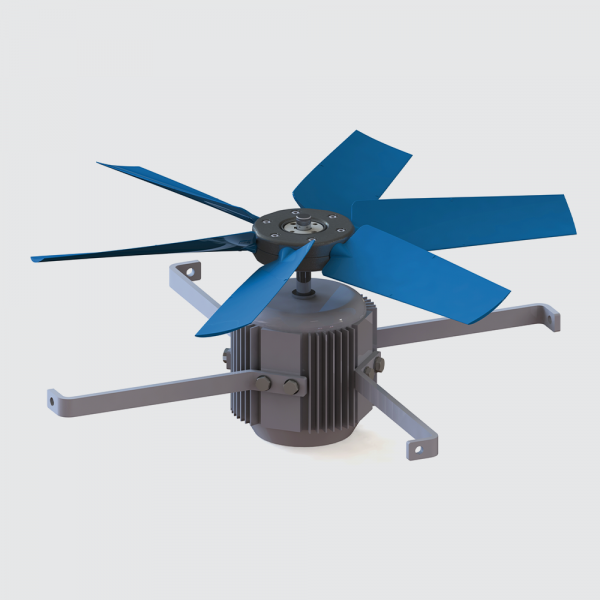 Agri-Max
630mm, 710mm & 800mm
Agri-Max XL
900mm
You asked, we listened.
We have designed & built a fan that fits in to existing chimneys right here in the UK meaning next day delivery on all 4 sizes and also any spares required. Replace the fans in your current chimneys or install in a new build, plus all units have 3 year warranty.
Downloads
Direct Replacement
Designed, built and distributed in the UK, the Agri-Max follows industry-standard chimney sizing to be a direct replacement for your existing fan unit and fits standard ventilation chimneys from any manufacturer.
Installation Manuals
Agri-Max Chimney Tube Fan 630mm
Agri-Max Chimney Tube Fan 630mm
Agri-Max Chimney Tube Fan 710mm
Agri-Max Chimney Tube Fan 710mm
Agri-Max Chimney Tube Fan 800mm
Agri-Max Chimney Tube Fan 800mm
View Models